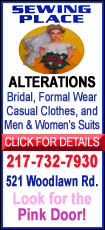 Chinese shares led Wednesday's advance, with Shanghai's index jumping more than 6 percent to close at 2,198.11.
"Obviously, this unusual rally suggests that investors are overly optimistic about what to expect from the legislature. They think the government will do more to boost spending to stimulate the economy," said Peng Yunliang, an analyst with Shanghai Securities in Shanghai.
Elsewhere in Asia, Japan's Nikkei 225 stock average was up 61.24 points, or 0.9 percent, to 7,290.96, while Hong Kong's Hang Seng added 297.27, or 2.5 percent, to 12,331.15. South Korea's Kospi climbed 3.3 percent to 1,059.26.
Markets in Singapore, Taiwan and New Zealand also gained. Australia's index shed 1.6 percent.
In Europe, the FTSE 100 index of leading British shares recovered from six-year lows to rise 66.42 points, or 1.9 percent, to 3,578.51, while Germany's DAX was up 99.38 points, or 2.7 percent, at 3,790.10. The CAC-40 in France was 54.05 points, or 2.1 percent, higher at 2,608.60.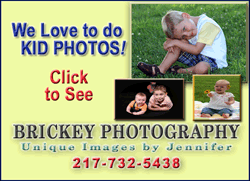 U.S. futures pointed to a higher open for Wall Street on Wednesday. Dow futures rose 119, or 1.8 percent, to 6,788 and the broader Standard & Poor's 500 futures gained 14.3, or 2.1 percent, to 704. After a choppy session, the Dow closed Tuesday at 6,726.02, its lowest close since April 1997, while the S&P closed at 696.33, 52 percent below its peak of October 2007.
Despite Wednesday's rebound around the world, the markets remain in a jittery mood ahead of Thursday's interest rate decisions from the European Central Bank and the Bank of England and Friday's closely-watched U.S. jobs report for February.