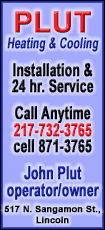 Benchmark crude for April delivery rose $1.44 cents to $43.09 a barrel by late afternoon in Singapore on the New York Mercantile Exchange. Prices rose $1.50 to settle at $41.65 on Tuesday.
Asian stock markets rebounded Wednesday as hopes China would expand measures to revive its economy countered growing signs of economic decay in the U.S. and other major countries. European shares also gained.
The upward move followed heavy selling over the last two days and bucked a fifth-straight day of declines on Wall Street.
Traders also awaited Wednesday's release of crude inventory data by the U.S. Energy Department's Energy Information Administration, with analysts expecting oil stocks to rise by 2.2 million barrels for the week ended Feb. 27, and gasoline stocks to fall by 600,000 barrels, according to a survey by Platts, the energy information arm of McGraw-Hill Cos.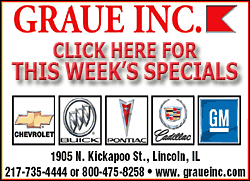 The EIA said last week that U.S. crude inventories rose by 700,000 barrels for the week ended Feb. 20. Analysts expected crude stocks would grow by 2.25 million barrels, and the smaller increase helped boost prices to over $45 a barrel before they fell on Monday.
The week before, the EIA said that inventories fell after rising more than 30 million barrels over the previous six weeks, suggesting crude demand, which had been dropping for months, may be stabilizing.
Oil prices rose Tuesday despite more dismal U.S. economic news. The National Association of Realtors said pending home sales sank 7.7 percent to a new low in January, well below economists' expectations.
Ford Motor Co. reported its U.S. sales fell 48 percent in February, a sign crude demand in the world's largest economy may continue to weaken.
The Dow Jones industrial average fell 0.6 percent to a 12-year low.