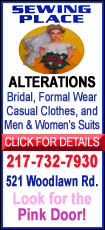 Obama's directive would order Peter Orszag, director of the White House Office of Management and Budget, to work with Cabinet and agency officials to draft new contracting rules by the end of September. Those new rules, officials said, would make it more difficult for contractors to bilk taxpayers and make some half-trillion dollars in federal contracts each year more accessible to independent contractors.
During last week's White House meetings on the nation's financial future, lawmakers and officials bluntly told top Obama aides that government contracts needed to be handled in a better way. The president's own fleet of Marine One helicopters became an illustration of out-of-control spending.
Arizona Sen. John McCain, Obama's Republican rival during last year's presidential election, dryly told Obama, "Your helicopter is now going to cost as much as Air Force One."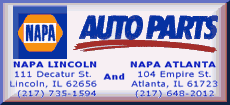 Obama said he already had spoken with Defense Secretary Robert Gates about the fleet of 28 Marine One helicopters that is now over budget at $11.2 billion, a price that has almost doubled since the Navy started the project.
"It is an example of the procurement process gone amok, and we're going to have to fix it," Obama said last week.
Obama will say that his administration will stop outsourcing to private contractors many services that should be performed by government employees. He also pledged to open contracts to small businesses and eliminate "unnecessary" no-bid contracts that allow preferred contractors to take assignments even though they might not be the least expensive option.