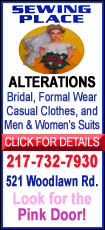 Linda Nash, of Durango, Colo., said she parked in an underground garage beneath the trade center's Vista Hotel at midday Feb. 26, 1993. She was on her way to her office, she said, and as she got out of her car the blast slammed her to the ground.
Nash said the explosion, one underground level below where she stood, knocked her unconscious. But she later picked herself up, found a telephone in the booth where the garage attendant normally worked, and called for help.
Nash, 65, said someone on the end of the line told her, "Help is on the way," but as cars burned and smoke thickened, "I was getting weaker. I was losing my strength and my will to live." She also discovered that her head was bleeding.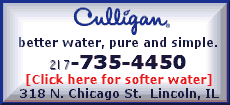 Firefighters found Nash buried in debris shortly before 3 p.m.; they had been looking for a colleague who had fallen into the six-story deep bomb crater and had no idea Nash was there.
Nash was testifying in Manhattan's state Supreme Court in a trial to determine how much the Port Authority of New York and New Jersey, the agency that owned the World Trade Center, should pay her for her injuries. Her lawyer, Louis Mangone, asked the jury to award Nash up to $8 million.
The blast, caused by an explosives-laden rented van parked two levels beneath the Vista, killed six people and wounded 1,000.
In 2005, a jury found that trade center officials had ignored their own security reports and should have been better prepared for a terrorist attack. An appeals court agreed, making the Port Authority financially liable for injuries.