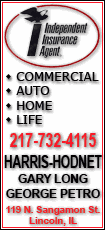 In a bid to increase its slice of the e-book market, the Seattle-based online retailer plans to roll out a free program Wednesday that brings several of the Kindle's functions to the iPod and iPhone's smaller screen.
The program, which can be downloaded from Apple's online application store, lets iPhone and iPod Touch users read the same electronic books, magazines and newspapers that Kindle owners can buy on Amazon.com. As with the Kindle, the iPhone app lets users change the text size on the screen, and add bookmarks, notes and highlights.
The application does not connect to the Kindle store, however, so users must access the Web browser on their iPhone, iPod or computer to buy the content.
If you happen to have a Kindle and an iPhone, Amazon's program will handily sync the two so you can keep your place in the same book on both devices.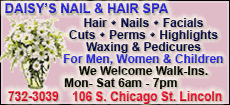 The Kindle program isn't the first e-book reader for the iPhone, but it marks the first time Kindle content is available on a cell phone -- a move Amazon recently said it would be making, and something that rival Google Inc. is also doing.
It arrives a few weeks after Amazon unveiled the second-generation Kindle, which has the same price tag as its predecessor but is skinnier and includes updated features like more storage space for books and a longer battery life.