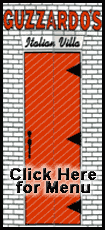 Chinese Premier Wen Jiabao said the government's stimulus plan would help the world's third-largest economy grow by 8 percent this year. He stopped short, however, of delivering the promise of new stimulus measures.
The hope that China would unveil more government spending was a major trigger for the stock market's bounce Wednesday. Wednesday's stock rally followed a five-day pummeling that left the market at its lowest levels since 1997.
The market's upbeat tone appeared to be short-lived, as investors early Thursday prepared to move out of stocks and back into safer assets like Treasurys and gold.
Another piece of gloomy news: General Motors announcing in its annual report that its auditors have raised serious doubt about the automaker's ability to continue operating. GM has already received $13.4 billion in federal loans, and seeking a total of $30 billion from the government.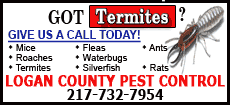 Ahead ofthe market's opening, Dow Jones industrial average futures dropped 105, or 1.54 percent, to 6,725. Standard & Poor's 500 index futures lost 9.90, or 1.40 percent, to 698.50, and Nasdaq 100 index futures fell 3.25, or 0.30 percent, to 1,097.75.
Later Thursday, major retailers will be reporting monthly sales figures.
Government bond prices edged modestly higher. The yield on the benchmark 10-year Treasury note, which moves opposite its price, slipped to 2.97 percent from 2.98 percent late Wednesday. The yield on the three-month T-bill, considered one of the safest investments, was unchanged at 0.25 percent.