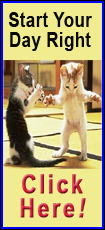 "This is all part of a restructuring plan to make the company healthier in the end," said Ford spokesman Mark Truby.
GM and Chrysler also are trying to swap debt for equity as a requirement of the $17.4 billion in government loans they have received.
Ford, which also is trying to restructure amid a severe automotive sales downturn, said Wednesday that it still does not intend to seek federal aid.
The company said it will offer a cash premium to get debtholders to exchange up to $4.9 billion in convertible notes issued in 2006. Every $1,000 in notes is already convertible into about 108.7 shares of common stock, but Ford will offer an additional $80 in cash to sweeten the deal.
In addition, the company will use up to $1.3 billion in cash from Ford Motor Credit Co. to buy back as much as $4.2 billion in unsecured, nonconvertible debt. The company said it would purchase those bonds for 30 cents on the dollar, when they are now trading at around 20 cents because of deep worry among investors about the automaker's health.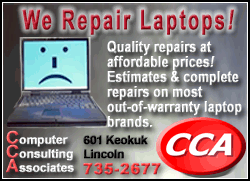 The offers expire at 9 a.m. EDT on April 3. However, the offer of 30 cents on the dollar for the nonconvertible debt will drop to 27 cents after March 19.
Ford also said it will pay $500 million in cash for up to $1.3 billion in senior secured term loans through an auction process. That offer expires March 26.
Ford also said it will defer dividend payments on its 6.5 percent preferred securities starting in April, which will help the company conserve cash at a time when U.S. auto sales are at their lowest level in more than 27 years.
Kip Penniman, credit analyst for KDP Investment Advisors, estimated Ford could save up to $600 million in interest expense if it got debtholders to take the terms outlined. But he said only an increase in consumer demand for automobiles would save the struggling company.
Penniman said the offers may only be a starting step in opening discussions with bondholders, who might be looking for more cash.
"I think it's just the beginning of negotiations," he said. "The efforts are beneficial for the company, but there's still a question of whether it's enough to keep them out of Chapter 11."
The Dearborn-based automaker said it is trying to match the debt restructuring requirements imposed on Chrysler and GM under the terms of their government loans. GM's terms, for instance, set a target for the company to swap two-thirds of its unsecured debt for equity.
Ford had $25.8 billion in debt at the end of 2008.