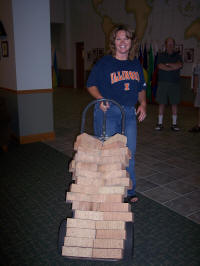 Pam Parmenter, missions coordinator, brings in a load of bricks. Each brick represented $10 the children gave toward "Together for Lincoln." Before the week was over we ran out of bricks!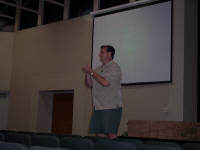 Preaching minister Ron Otto talks to children about what it means to serve Jesus.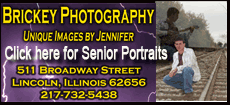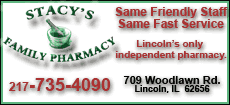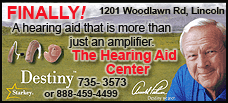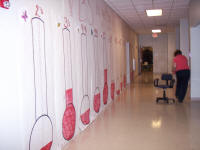 Class thermometers began filling up at the beginning of the week.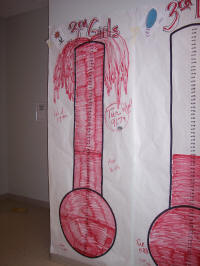 By the end of the week, thermometers were completely full and overflowing, due to the generosity of kids and their families and friends. The third- grade girls' class led the way with their gifts!