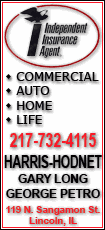 Analysts surveyed by Thomson Reuters had expected earnings of 10 cents per share, on average.
Income from continuing operations jumped to $66.8 million, or 20 cents per share, from $7.1 million, or 2 cents per share. Meanwhile, losses from discontinued operations declined 64 percent to $19.5 million, or 6 cents per share, from $54.5 million, or 16 cents per share.
The discontinued operations include the H&R Block Financial Advisors unit, which was sold in November. Last year's results also included the last parts of the company's sale of its mortgage lending operation.
Revenue during the quarter rose 11 percent to $993.5 million, surpassing analysts' expectations of $975.3 million.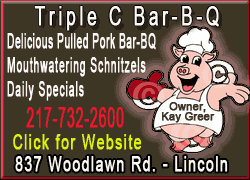 Tax services revenue increased 15 percent to $761.7 million as the company said it saw a 3 percent increase in the number of tax returns prepared by its retail offices, software and online products through Jan. 31.
Including February returns, however, the number of tax returns prepared declined 1.8 percent versus a year ago, which was partially offset by an 8.5 percent increase in average fees. Those results don't include an additional leap day in February last year or clients who filed tax returns only because it was required to receive an economic stimulus payment.