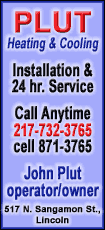 Zhang and central bank Gov. Zhou Xiaochuan said positive data showed Beijing's policies were working. Zhou repeated Premier Wen Jiabao's statement Thursday at the opening of the legislature that China can achieve 8 percent growth this year as Beijing steps up spending to create jobs and boost exports.
World markets fell Thursday after Wen failed to mention any expansion of the 4 trillion yuan ($586 billion) stimulus plan. Along with worries about the financial health of big U.S. banks and General Motors Corp., that sent the Dow Jones Industrial Average down more than 4 percent. Tokyo stocks were down 3.5 percent in Friday afternoon trade.
Analysts are divided on how quickly China can rebound from the slump that saw growth fall to 6.8 percent in the final quarter of last year from 13 percent in 2007.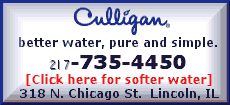 Some point to rising bank lending and other indicators and say the decline is already bottoming out. Others expect growth this year to fall as low as 5.6 percent -- the weakest in nearly two decades -- and argue China cannot recover until its Western export markets revive.
Two surveys released this week showed China's manufacturing contracted in February for a fifth month but at a slower rate. Exports fell 17.5 percent in January from a year earlier.
Zhang said China expects to emerge from the crisis more competitive than before.
He said 580 billion yuan ($85 billion) of the stimulus will be spent helping companies improve technology and energy efficiency.
"We are not looking only at immediate difficulties and challenges but also considering how to provide a solid basis for future development," he said. "Having stood the test of this crisis, the quality and competitiveness of the Chinese economy will reach a new high."