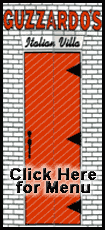 Japanese shares, already among Asia's worst performing this year, crumbled further after the world's second-largest economy posted a record current account deficit in January, its first in 13 years. Oil prices, meanwhile, were higher ahead of an anticipated production cut from OPEC.
Recent losses in Asian markets, while somewhat tame compared to those in the West, have still been severe as investors ratchet down their expectations for global growth in the face of abysmal economic data and signs of ongoing struggles at banks and major firms like General Motors.
"Sentiment is terrible," said Ben Pedley, managing director of LGT Investment Management Ltd. in Hong Kong. "We're going to be in a funk, not only in Asia, but in the rest of the world for the next year or two."
Losses extended to early trade in Europe, where Britain's FTSE 100 fell 1.4 percent, Germany's DAX shed 1.6 percent and France's CAC-40 was off 2.2 percent. Confidence in the financial sector eroded even further after Lloyds said over the weekend the government would take a controlling stake in the company.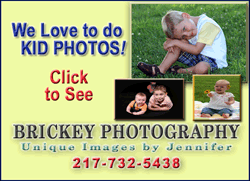 Wall Street futures pointed to a weaker open in the U.S. Dow futures were down 146 points, or 2.2 percent, at 6,604 and S&P500 futures fell 14.1 points, or 2.1 percent, to 673.70.
Earlier in Asia, Japan's Nikkei 225 stock average fell 87.07 points, or 1.2 percent, to 7,086.03, and Hong Kong's Hang Seng tumbled 576.94, or 4.8 percent, to 11,344.58 on the coattails of HSBC, a huge component in the index.
Also weighing on Hong Kong were steep falls in mainland markets, where investors booked some profits after the government didn't announce new and bigger policies to stimulate the economy at an ongoing legislative meeting. Shanghai's benchmark plummeted 3.4 percent.
Stock measures in India, Singapore and Taiwan also fell; those in South Korea and Australia gained 1.6 percent and 0.3 percent respectively.
Friday in New York, Wall Street ended a volatile session slightly higher after investors digested news that the world's largest economy shed 651,000 jobs last month. The unemployment rate jumped to a 25 year high of 8.1 percent.