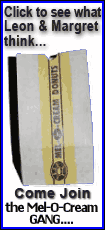 "I would simply say this memorandum is not concerned solely -- or even specifically -- with stem cell research," said Harold Varmus, chairman of the White House's Council of Advisers on Science and Technology. He said it would address how the government uses science and who is advising officials across federal agencies.
Bush limited taxpayer money for embryonic stem cell research to a small number of stem cell lines that were created before Aug. 9, 2001. Many of those faced drawbacks. Hundreds more of such lines -- groups of cells that can continue to propagate in lab dishes -- have been created since then. Scientists say those newer lines are healthier and better suited to creating treatments for diseases, but they were largely off-limits to researchers who took federal dollars.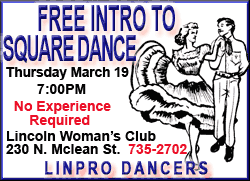 "We've got eight years of science to make up for," said Dr. Curt Civin, whose research allowed scientists to isolate stem cells and who now serves as the founding director of the University of Maryland Center for Stem Cell Biology and Regenerative Medicine. "Now the silly restrictions are lifted."
The proposed changes do not fund creation of new lines, nor specify which existing lines can be used. They mean that scientists, who until now have had to rely on private donations to work with these newer stem cell lines, can apply for government money for the research, just like they do for studies of gene therapy or other treatment approaches.
At the same event, the president planned to announce safeguards through the National Institutes of Health so science is protected from political interference.
"We view what happened with stem cell research in the last administration is one manifestation of failure to think carefully about how federal support of science and the use of scientific advice occurs," Varmus said.
Embryonic stem cells are master cells that can morph into any cell of the body. Scientists hope to harness them so they can create replacement tissues to treat a variety of diseases -- such as new insulin-producing cells for diabetics, cells that could help those with Parkinson's disease or maybe even Alzheimer's, or new nerve connections to restore movement after spinal injury.