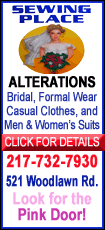 The tighter security was meant to head off trouble around Tuesday's anniversaries -- an uprising 50 years ago against Chinese rule that sent the Dalai Lama into exile and protests last year that became the most widespread, violent revolt by Tibetans in decades.
Early Monday, small bombs ripped the emergency lights and roofs off a police car and fire engine at a remote timber farm in Qinghai province, the official Xinhua News Agency reported. No fatalities were reported, and no cause was given. A local official, surnamed Qi, confirmed the explosion but did not provide other details.
But the blasts, made by "unsophisticated homemade explosives," came hours after a clash between locals and police who were inspecting vehicles at the Makahe timber farm, Xinhua said.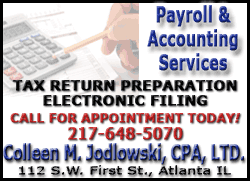 In recent weeks, China has upped the police and military presence in Tibetan areas -- a quarter of Chinese territory that stretches from Tibet to parts of Qinghai, Sichuan and Gansu provinces. Convoys of armored vehicles and sandbagged sentry posts have turned the region into something of an armed camp.
Armed police patrolled outside the Rebkong monastery in Tongren in larger than usual numbers over the weekend, the Tibet affairs watching blog, High Peaks Pure Land, reported. The account was confirmed by a person at the Rebkong Arts Research Institute next to the monastery.
The 1959 uprising and last year's both started in Lhasa, Tibet's capital. After Lhasa erupted in ethnic rioting last March 14, demonstrations spread across the region. Some of the worst violence occurred in strongly traditional communities in the mountains where Sichuan, Gansu and Qinghai converge and home to large Buddhist monasteries that have chafed under Chinese-imposed religious controls.
Officials in Sichuan's Ganzi prefecture said they received an emergency notice from the provincial government, ordering foreigners -- including reporters -- out of Kangding, the last corner of Ganzi to remain open.
"There is a special situation and we hope you can leave as soon as possible," Zhang Lijuan of the Ganzi prefecture foreign affairs office told Associated Press reporters in Kangding. "Normally, this is an open place and we would welcome you. But because of this special situation, it's not convenient."