New designs ... coming soon to pennies near you!

Send a link to a friend
[March 09, 2009] WASHINGTON -- In 2009, the United States Mint will mint and issue four different 1-cent coins in recognition of the bicentennial of President Abraham Lincoln's birth and the 100th anniversary of the first issuance of the Lincoln cent. While the obverse (heads) side will continue to bear the familiar likeness of President Lincoln currently on the 1-cent coin, the reverse (tails) will reflect four different designs, each representing a different aspect, or theme, of the life of President Lincoln.
The new designs were unveiled Sept. 22, 2008, at a ceremony at the Lincoln Memorial on the National Mall in Washington, D.C.

The themes for the new designs represent the four major aspects of President Lincoln's life as outlined in Title III of Public Law 109-145, the Presidential $1 Coin Act of 2005:

The new 1-cent reverse designs will be issued at approximately three-month intervals throughout 2009. The secretary of the treasury approved the designs for the coins after consultation with the Abraham Lincoln Bicentennial Commission and the Commission of Fine Arts, and after review by the Citizens Coinage Advisory Committee.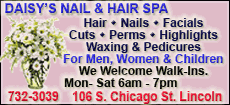 Reverse inscriptions will continue to include "United States of America," "E Pluribus Unum" and "One Cent." And the four 2009 Abraham Lincoln 1-cent coins will maintain the same metal content -- 2.5 percent copper, balance zinc -- and other specifications as the current 1-cent coin.
These coins will be issued for circulation in quantities to meet the demands of commerce.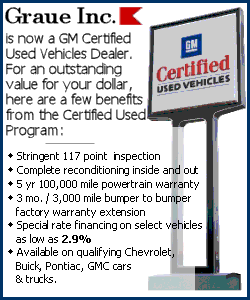 In addition, numismatic 1-cent coins are to be minted and issued this year with the same metallic content as contained in the 1909 1-cent coin: 95 percent copper, 5 percent tin and zinc. These numismatic versions will be included in the United States Mint's annual product offerings.
At the conclusion of the 2009 Lincoln Bicentennial One-Cent Program, the 2010 (and beyond) 1-cent coin will feature a reverse design that will be emblematic of President Lincoln's preservation of the United States of America as a single and united country.
Click here to read more about the 1-cent coin, which has been part of the United States' circulating currency since 1793.
[Text from the U.S. Mint]