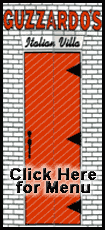 Why do we like these things? Maybe it's more than just because they look cool or the way they make us feel. Maybe it is because we have a desire to know and understand our roots and our uniqueness. We want to know where we come from and to know more about the earth that existed before us. We want to be unique and truly who we are made to be.
We seem to be looking for these things because our culture lacks identity. The identity of our generation seems to be generic and universal. We can't find true uniqueness around us nowadays, so we look for it in superficial ways.
We want to know who we are, and the only way to find this out is to understand who God created us to be. We get, and are told, who God wanted us to be through the Word. We study the Word through hermeneutics and its principles.
We long for change because of the desire to find the real us. By understanding God's true character found through Jesus' teachings and scripture, we find out who we really are and need to be.
However, our search for uniqueness has been ending up in girls buying crazy looking slipper/shoes, thinking that their pair are unique to their own personality, when really 1.5 million other girls have the exact same pair, or with guys creating what they think are unique sermons with new twists on what the text "really" means, when really they are straying form the original context to prove a self-driven point. These self-driven points are not manifestations of biblical truth.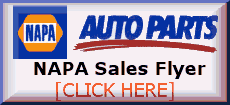 In a world of 6.6 billion people, we desire to be different, special, and feel like we belong. Instead of looking for it in the character of God, we look for it in the voices, words, and music of our times.
Regina Spektor describes how our values and beliefs are created by the voices, words, and music that are shoved into our brains through our culture.
"I hear in my mind all these voices
I hear in my mind all of these words
I hear in my mind all of this music
And it breaks my heart, and it breaks my heart."
-Regina Spektor "Fidelity"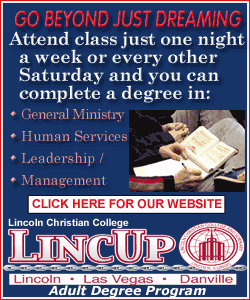 I think that people hear in their minds all these voices, they hear in their minds all these words, words that tell them what should describe their reflections in the mirror. Do these shoes match my dress? Could I get away with wearing a shorter skirt? It's breaking my heart to see our seeking of uniqueness end up in an alleyway of Gucci, Von Dutch, Armani, Abercrombie and Fitch, Mary Janes, ect.
What are we really seeking? Shouldn't we be seeking for more? Are we seeking our uniqueness through being the image of God, or the image of fashion and reputability?
If we are not careful, the things we own, such as shoes and skirts or our actions and statements, could end up owning us.
In the world according to Jiryis, claiming to seek the image of God but actually seeking the image of fashion and reputability is a deep-seated, life sapping paradox. As citizens and priests of the Kingdom we must be living and speaking candidly in relation to our biblical principals.
[Jiryis Shaheen - LCC student]