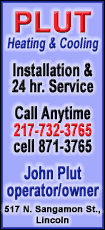 The terms reached Monday with the California Media Workers Guild give the company expanded ability to lay off employees without regard to seniority, according to a statement on the guild's Web site.
Michael Cabanatuan, president of the guild and a reporter at the Chronicle, said the concessions also include less vacation time and longer work weeks for the same wage.
Additionally, employees who are laid off or accept buyouts will receive two weeks of pay per year of service totaling a maximum of one year's salary and health benefits for the length of the severance package.
Cabanatuan said the company was not required to discuss possible layoffs during the contract negotiations. But he said the guild, whose roughly 480 members at the newspaper include reporters and advertising staff, is bracing for about 150 job cuts.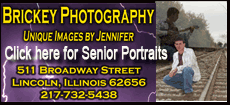 The newspaper's management had threatened to lay off 225 employees with less generous severance packages if the guild had been unwilling to modify the labor contract, according to the union.
Guild members still have to approve the agreement. A vote could come as early as Thursday.
"We believe (these concessions are) necessary to save the newspaper," Cabanatuan said. "I think we're doing more than our share."