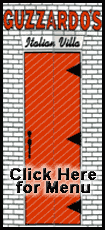 With the major indexes losing more than 25 percent so far this year, and trading at levels not seen in more than 11 years, a bounce is to be expected. The question is whether the market can sustain any sort of advance. With few economic and corporate reports this week, analysts expect the market to waver as it searches for a direction.
The lone economic report on Tuesday will come from the Commerce Department, which releases data on wholesale trade inventories for January at 10 a.m. Eastern time.
Federal Reserve Chairman Ben Bernanke will speak before the Council of Foreign Relations on overhauling the U.S. bank regulatory system. Meanwhile, White House budget director Peter Orszag will testify before the Senate Banking Committee and the Senate Budget Committee on President Obama's budget proposal.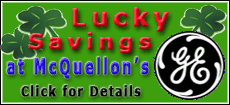 The market has grown increasingly displeased with the administration's efforts to help the financial industry and the overall economy, so any news out of Washington will be closely watched. Investors are frustrated by the lack of evidence that the government's programs are working.
Ahead of the market's open, Dow Jones industrial average futures rose 110, or 1.7 percent, to 6,638. Standard & Poor's 500 index futures added 15, or 2.2 percent, to 690.90, while Nasdaq 100 index futures gained 18.50, or 1.8 percent, to 1,065.50.