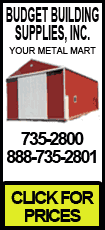 Lufthansa's operating profit fell 2.2 percent to euro1.35 billion in 2008 from euro1.38 billion in 2007, when the company booked one-time gains, including euro503 million from the sale of its stake in travel company Thomas Cook.
The company, which did not immediately release fourth quarter figures, said revenues were 14 percent higher at euro25 billion, from euro22 billion in 2007.
Lufthansa Chief Executive Wolfgang Mayrhuber said the company is well equipped to cope with the global economic crisis, although the company said it's "not possible to forecast the duration and extent" of the downturn.
"One of the most challenging years in its history lies ahead of the aviation industry" Lufthansa said.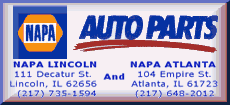 The company said the global economic slowdown has been particularly felt in its passenger and catering business segments.
The passenger business segment was hurt by record fuel costs, strike-related losses and a decline in demand caused by the dowturn in the world economy during the second half of the year.
Passenger revenues rose 15 percent for the year to euro18.4 billion, while the passenger business operating profit fell 13 percent to euro722 million.
Catering saw revenues decline 4 percent to euro2.3 billion, while the catering business operating profit fell 30 percent to euro70 million.
Less demand for airfreight also affected Lufthansa Cargo, particularly in the second half of the year, as the economic crisis hurt demand. Still, for the full year 2008 the cargo segment was able to post gains, with revenues up 7 percent to euro2.9 billion. Operating profit rose 21 percent to euro164 million.