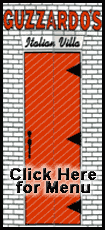 "Following extensive consultation with our employee representatives, and with input from all employees, it has been agreed that the best way to secure long term employment is to temporarily reduce working hours and base pay by 10 percent," the company said in a statement.
"This work share arrangement will take effect from 1st April and will be in place for one year, during this time we will continue to monitor the market and company situation closely.
Toyota has already laid off 200 temporary employees in Britain.
Peter Tsouvallaris, a Unite representative at Toyota, said workers were showing they would make short-term sacrifices to secure their future.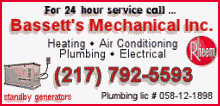 "Any decision to cut wages and working time is never taken lightly, but the agreement we have reached with Toyota will ensure none of our members' benefits are eroded and that these skilled workers will remain in place and at work ready for when the upturn comes," Tsouvallaris said.
The action came although Toyota sales in Britain rose slightly in the first two months of the year compared to the same period in 2008 -- 11,342 units compared with 11,237 -- according to the Society of Motor Manufacturers and Traders.
Toyota had been growing globally before the financial crisis hit last year. It has warned of a 350 billion yen ($3.54 billion) loss for the fiscal year through March, the first such annual loss since 1950. In the previous fiscal year Toyota turned a record profit of 1.72 trillion yen.