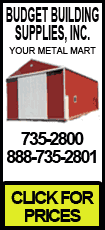 The 36-year-old Morris was arrested Sunday, the day after she allegedly snatched the purse from the mother of triplets at MetroWest Medical Center.
Lt. Paul Shastany told the MetroWest Daily News that Morris was caught on surveillance video taking the purse.
Morris pleaded not guilty Monday to charges including larceny over $250. She was ordered held on $3,000 bail.
Police have not yet recovered the cell phone or camera.
___
Information from: MetroWest Daily News, http://www.metrowestdailynews.com/