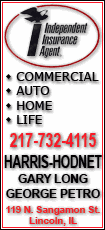 Anderson County Fire Chief Billy Gibson said Christopher Daniels, 40, reported a fire at Blue Ridge Baptist Church in Belton when he opened the church for services Sunday morning.
Gibson said the century-old church suffered moderate fire damage and significant smoke damage. Members said the church changed names recently and was vandalized with graffiti a few months ago.
Daniels remains at the Anderson County jail under a $25,000 bond. Jail officials didn't know if he had an attorney and a message left at his home wasn't immediately returned.