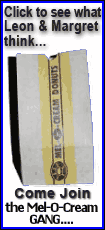 Paramilitary police forces, a constant presence in Tibet and surrounding provinces since last year's protests, have poured into the area in larger numbers, ringing it with checkpoints.
In the Tibetan regional capital of Lhasa, paramilitary police in riot gear and with automatic rifles stood at the entrances to alleys leading to the Jokhang temple, a frequent focal point for protests. "There seem to be more paramilitary police, but overall I still feel safe," said tour guide Tudan Danzeng.
China's determined show of force apparently squelched any large-scale protests in the region Tuesday, the start of the anniversary period.
A day after the Dalai Lama likened life under Chinese in Tibet to "hell on earth," Beijing testily dismissed his remarks. A commentary by the official Xinhua News Agency said he was "like a kid trying to draw attention from other people by crying." The commentary and other remarks in state media said the Dalai Lama ignored the economic growth Beijing had brought to a chronically poor region.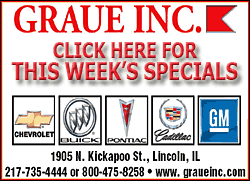 The Foreign Ministry lodged a protest with the U.S. Embassy after a spokesman for President Barack Obama voiced concern for religious repression in Tibet and appealed for renewed dialogue between Beijing and the Dalai Lama.
"The U.S. side has confused the facts and wrongly accused China for no reason with its gross interference in Chinese internal affairs," Foreign Ministry spokesman Ma Zhaoxu said in a statement.
The 1959 revolt ended with the Dalai Lama's flight into exile and with Beijing bringing Tibet under its direct control. Peaceful protests marking the event last year spiraled out of control, resulting in a day of ethnic rioting in Lhasa on March 14 and widespread demonstrations elsewhere in Tibet and three surrounding provinces.
As part of the security preparations this year, authorities began barring foreigners from Tibet and Tibetan communities in Sichuan, Qinghai and Gansu provinces last month.
An emergency meeting of senior officials in Sichuan on Monday decided to extend the ban to include Jiuzhaigou, a high-altitude valley of lakes and waterfalls, and nearby Huanglong where an airport is located, said an official at the provincial tourism administration office who gave only his surname, Xu.