Oasis to celebrate 25th anniversary

Send a link to a friend (Click on picture for larger image.)
[March 12, 2009] The Oasis senior center is celebrating its 25th year of operation and service to the seniors of Logan County. The community is invited to share in the anniversary celebration May 9 at the Knights of Columbus Hall in Lincoln. The evening will consist of a social hour with a cash bar, dinner and entertainment from the K of C's New Year's Eve Music and Entertainment Review. There will also be DJ music to complete the evening.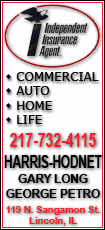 Tickets are only $25 per person and are available at The Oasis, K of C, Emden Bank, New Holland Bank, Atlanta Bank, Farmers Bank of Mount Pulaski, Illini Bank, Logan County Bank and the State Bank of Lincoln.

The Oasis began operations May 4, 1984, with a simple mission to provide a place where senior citizens could come together for services and activities that enhance their dignity, support independence and encourage their involvement with the community.

Over the past 25 years the center has grown to offer the seniors of Logan County an array of services and programs.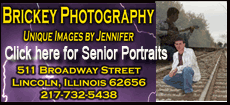 The senior center has become the Logan County leader in providing assistance with Illinois Cares Rx and Medicare Part D programs. These programs offer seniors a discount on their prescription drugs, vehicle license and a property tax grant.
Over 5,650 contacts were logged in 2008, compared with 3,400 in 2007. The senior center's free tax program has grown from 60 returns in 2002 to over 500 returns in 2008.
Food programs through the center have touched over 3,500 seniors in the past year, reflecting a 40 percent increase in the seniors served.
The center maintains a strong base in providing programs that offer increased socialization and recreation to our seniors. A federal study shows there are three basic elements to a balanced, healthy lifestyle: developing social skills, and mental and physical recreation. The center offers an array of services, programs and activities to help seniors develop a balance with all three activities.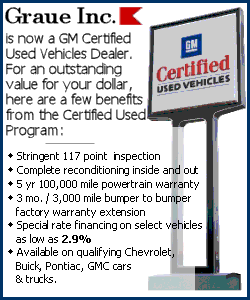 The membership has increased from fewer than 300 members to over 1,000 individuals in Logan County who are interested in senior-related activities and programs.
Membership is not required to access programs or services, but a $5 donation helps offset the cost of mailing a newsletter to a member's home.
[Text from files received from Oasis]