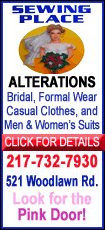 The effort is part of a wider role IBM wants to play in infrastructure services, including automobile traffic and power grids. In each instance, IBM is trying to persuade utilities and government agencies to overhaul their computer networks and link digital sensors together for better insights.
For example, instead of a meter-reader from the power company traipsing through your backyard, IBM is banking that one day your meter and your neighbors' will feed data directly into the utility's computer network.
Same for water. IBM says its new services will help water providers become more efficient in overseeing ever-more-precious supplies and responding faster to contamination and other emergencies.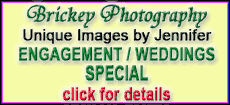 The company has been working on a project called SmartBay with an Irish marine institute to develop sensors that are monitoring pollution, marine life and wave conditions around Galway Bay and transmitting data to researchers. Among the benefits, IBM contends, is that computers can track floating debris that pose a hazard to commercial fishermen.