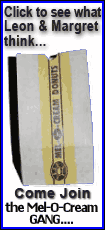 Prices have lurched between $42 and $47 this week as leaders of the Organization of Petroleum Exporting Countries sent mixed signals about a possible output reduction.
Nigerian and Qatari officials have suggested they oppose another production cut on top of the 4.2 million barrels a day of reductions announced by OPEC since September, while Venezuela supports further cuts.
Russian news agencies said Thursday that Vice Premier Igor Sechin would attend the OPEC meeting in Vienna and that his country supports the idea of trimming production.
"It seems to be hard for OPEC to reach consensus this time," said Christoffer Moltke-Leth, head of sales trading at Saxo Capital Markets in Singapore. "I expect a small cut, less than the market expects."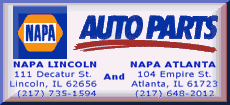 Most analysts are expecting a cut of between 500,000 and 1 million barrels a day.
Prices have rallied from below $35 a barrel last month, but haven't been able to breach $50 as the worst global recession in decades weighs on crude demand.
On Thursday, the U.S. reported retail sales fell in February for the seventh time in the past eight months. And the Labor Department reported that first-time requests for unemployment insurance rose to 654,000 from the previous week's upwardly revised figure of 645,000, above analysts' expectations.
The number of people receiving benefits for more than a week also increased by 193,000 to 5.3 million, the most on records dating back to 1967.