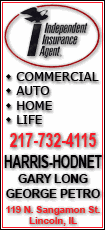 One of those organs, the kidney, went to "some doctor in Chicago," Hathaway said. Neither she nor Ross knew the transplant patient was their old colleague John Carter, played by fellow "ER" original Noah Wyle.
The finale of the NBC drama is scheduled for April 2. Once television's most popular show, "ER" anchors a diminished NBC lineup with about one-quarter the audience it had during its peak. Next season, NBC will replace it with Jay Leno.
Thursday's episode, written and produced by "ER" executive producer John Wells, was a reminder of the show's glory days and perhaps an era of network television that is gone for good.
"Let's hope we didn't bring all of these people out here for nothing," Clooney's character said to a group of people waiting to transport donated organs. He may as well have been speaking to audience members tuning in to "ER" for the first time in years.
The show even poked fun at its revolving door of actors since the original cast left. When Ross learned that two of the people waiting for organs were from his old County General Hospital in Chicago, they questioned each other on colleagues each might have worked with. There were few matches.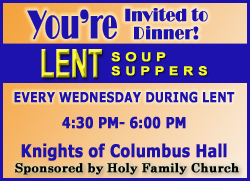 As he waited for a transplant, Wyle's character was visited by Dr. Peter Benton, played by Eriq La Salle. Benton tormented Carter back in the day, but this time stood by him and watched his surgery, saving Carter from trouble caused by an impatient surgeon.
"You stayed here," Carter said upon waking from the surgery.
"I didn't want to miss all the fun," Benton said.
During its peak, in the 1995-96 season, "ER" was the most popular show on television and averaged 32 million viewers a week. To put that in perspective, only one entertainment program -- ABC's broadcast of the Academy Awards -- has gathered more than 32 million viewers this entire season.