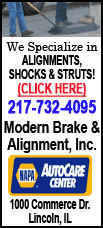 "You picked the wrong people to try to help," U.S. District Judge James B. Zagel told Anthony Doyle, who was convicted in 2007 along with three mobsters and an alleged henchman in the landmark Operation Family Secrets trial.
Unlike three of his co-defendants, though, the 64-year-old former officer was not held responsible for any of 18 murders outlined in the indictment. But prosecutors said that even before he joined the force, Doyle collected debts for Frank Calabrese Sr., a convicted loan shark and one of the five men prosecuted in the city's biggest organized crime trial in decades.
The case had focused on an alleged conspiracy spanning decades that included gambling, loan sharking, extortion and a series of gangland murders as the mob brought down real or suspected witnesses.
During the trial, prosecutors showed tapes of Doyle briefing the imprisoned Calabrese on the progress of a homicide investigation. Calabrese was also heard in a recording saying that Doyle would remove evidence in the murder probe.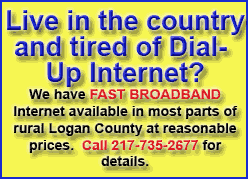 Doyle testified at the trial that what Calabrese said in their prison conversation struck him as "gibberish" but he pretended to understand and go along because "I don't want to be a chumbalone, an idiot."
Defense attorney Ralph E. Meczyk, in pleading for leniency, said his client "wasn't a chumbalone, but he was a chum." He said Doyle had foolishly befriended Calabrese but now realizes he blundered in helping a man who was "the epitome of evil."
Meczyk also pointed to times as a policeman that Doyle had disarmed dangerous criminals, arrested a cop killer and led six people out of a burning building.