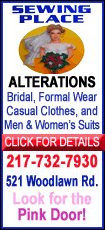 The Dallas Morning News reports Thursday that investigators located the bulldozer at Canyon West Golf Course in Weatherford.
Detective Tyler Farrell with the Tarrant Regional Auto Crimes Task Force says a former golf course worker contacted authorities after noticing part of the bulldozer while fertilizing the course.
Farrell says a tractor also used to build the golf course was reported stolen after work began in 1996 and has not been recovered.
Weatherford is 30 miles west of Fort Worth.