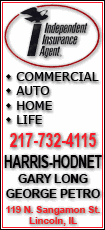 Police say 18-year-old Jovan Djurdilov (YOH'-vahn jur-DIH'-lohv) is charged with first-degree murder and aggravated arson for a January blaze that killed 23-year-old Roxanne Ocampo and her daughter, Itzel Fernandez. Several others were injured in the fire.
Police said Friday that Djurdilov is a member of the Spanish Cobras gang. They say he set the fire to try to kill a rival gang member.
There were no phone listings available for Djurdilov. It wasn't immediately clear if he has an attorney.
Authorities say they have another suspect in custody. No additional charges have been filed.