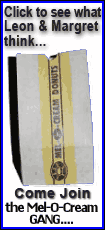 Lawrence Summers, Obama's top economic adviser, said there were "modestly encouraging signs" on the economy including indications that consumer spending had stabilized after taking a dive over the holiday season.
White House attempts to be positive matched a fourth day in a row of stock market gains. The Dow Jones industrials gained 53.92 points Friday to cap Wall Street's best week since November.
Administration officials were criticized earlier this year for painting too dark a picture of the economy in an effort to win congressional passage of the president's $787 billion stimulus package. But more recently, the president and others on his team have tempered their comments in hopes of building confidence, including the president's suggestion last week that it was a good time for those with a long-term perspective to buy stocks.
Despite the new enthusiasm at the White House and on Wall Street, there was little solid evidence to suggest an end was in sight to the severe recession that has already cost four million American jobs, driven home values down and sent foreclosures soaring.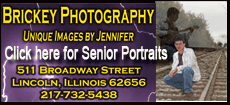 And there were fresh signs of financial stress.
The Commerce Department reported Friday that the U.S. trade deficit plunged in January to the lowest level in six years as the economic downturn cut America's demand for imported goods.
Also, China's premier, Wen Jiabao, expressed concern over the U.S. economy and the value of his own nation's vast holdings in Treasury bonds. China is Washington's biggest foreign creditor, holding an estimated $1 trillion in U.S. government debt.
In response to the Chinese premier's comments, White House spokesman Robert Gibbs said, "There's no safer investment in the world than in the United States."