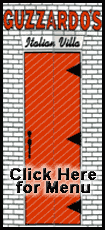 The spokesman for Talabani's party, Mula Bakhtiyar Mahmoud, says the president's decision is not final but he wants to rest.
The 75-year-old Kurdish leader has served as president since 2005 and underwent heart surgery in the U.S. last year.
The prime minister wields most of the power, but Talabani has played a major role in mediating disputes among the country's rival communities.
Parliament chooses the president and the two vice presidents - one Shiite and one Sunni. They leave office when Iraqis elect a new parliament at the end of this year.