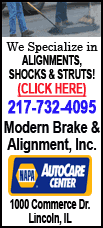 Investors were relieved after Britain's Barclays PLC revealed it was performing well so far in 2009. In Hong Kong, Standard Chartered PLC, which focuses heavily on Asian and other emerging markets, also reported a strong start to the year.
The two are just the latest major banks to offer reassurances about their earnings after similar upbeat assessments from U.S. heavyweights Citigroup Inc. and Bank of America Corp. that fueled the recent rally in world equity markets.
But several investors said the gains may be unjustified given troubles still plaguing economies and corporations in Asian and beyond.
"I don't think it's a real rally," investment guru James Rogers, chairman of Singapore-based Rogers Holdings and author of "A Bull in China" and other investment books, said in an interview in Hong Kong. "This is nothing more than a normal rally after too much selling."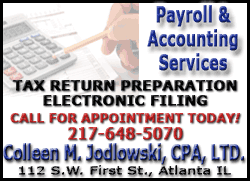 Rogers said he expected the economic crisis to worsen in 2010 and was staying away from the equities markets.
Wall Street had a lackluster finish Monday when stocks gave up early gains and ended marginally lower after a four-day advance.
Dariusz Kowalczyk, chief investment strategist for SJS Markets in Hong Kong, said he expected a correction this week. He said news expected this week from the U.S. Treasury Department about its bank bailout plan might lead investors to reconsider their optimism about bank balance sheets.
"This would be a good opportunity to take some profits," Kowalczyk said. "The gains we have seen so far fully take into account the positive news we've heard from Barclays and the U.S. banks."
In Tokyo, the Nikkei 225 stock average jumped 244.98 points, or 3.2 percent, to 7,949.13, on hopes that the Japanese government will take further steps to reinvigorate the Japanese economy, mired in one of its worst slumps since World War II.
Prime Minister Taro Aso has called for a new, massive stimulus package that media reports say could reach at least 20 trillion yen ($200 billion). This month, Japan has been doling out about $120 to every resident as part of an earlier stimulus package.