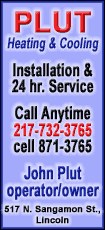 Hahnemann University Hospital spokeswoman Coleen Cannon says former Vice President Dick Cheney's wife is to return to Washington on Tuesday. She was taken to Hahnemann's emergency department after fainting Monday afternoon.
An aide to Dick Cheney says she was in Philadelphia on a private visit with her family.
Lynne Cheney waved to reporters Monday night from the back seat of a car next to her husband as she rode away from the hospital .