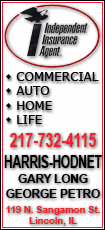 Police said the driver slipped a note to a female teller, who provided an undetermined amount of cash, then he drove away.
Lt. Guadalupe Salinas said the man was alone in the car and did not appear to display a weapon. Salinas told The Associated Press there's no indication that the robbery was an inside job.
Law officers declined to release the contents of the note. Police are reviewing bank surveillance video.
The FBI declined comment.