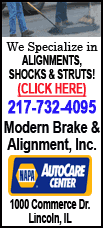 Fed Chairman Ben Bernanke and his colleagues resume their two-day meeting Wednesday, and at its conclusion they are all but certain to leave a key bank lending rate at a record low to try to bolster the economy, which has been stuck in a recession since December 2007.
Economists predict the Fed will hold its lending rate between zero and 0.25 percent for the rest of this year and for most -- if not all of -- next year.
The hope is that rock-bottom borrowing costs will spur Americans to step up spending, which would aid the economy. So far, though, hard-to-get credit, rising unemployment and other negative forces have forced consumers and businesses to retrench.
Against that backdrop, Bernanke and his colleagues have pledged to use "all available tools" to battle the financial crisis and turn the economy around.
One option advanced at its last meeting in January is buying long-term Treasury securities. Doing so would help further drive down mortgage rates and help the crippled housing market, economists said.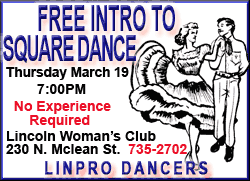 Another option put forward in January is expanding a Fed program aimed at bolstering the mortgage market. The Fed could boost its purchases of debt issued or guaranteed by mortgage giants Fannie Mae and Freddie Mac. Since that program was announced late last year, mortgage rates have fallen.
"The main message the Fed will want to convey is that policymakers still have tools and options to support the economy," said Mike Feroli, economist at economist at JPMorgan Economics.
Fallout from housing, credit and financial debacles -- the worst since the 1930s- has thrown millions of Americans out of work, driven a growing number of banks out of business and forced the government to put up hundreds of billions of taxpayers' money to bail out troubled financial companies.
Much is riding on a new program, created by the Fed and the Treasury Department, to spur lending for auto, education, credit card and other consumer loans. The Fed later this month will start providing up to $200 billion in financing to investors to buy up such debt.
The program could generate up to $1 trillion of lending for businesses and households, the government says. It will be expanded to include commercial real estate, though that component won't be part of the initial rollout.