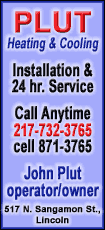 Wall Street pointed to a modestly lower opening, a day after stocks surged for the fifth time in six days.
The central bank is widely expected to leave rates at their current historically low level, but the market will be eager to see how the Fed sizes up the economy in its statement that accompanies the decision on rates. Investors will also listen for potential moves the Fed can make elsewhere to kick start the stagnant economy, including the possibility of buying long-term Treasury bonds. The Fed announcement is expected in midafternoon.
Investors will also receive a report on monthly consumer prices. The consumer price index, a key measure of inflation that tracks prices paid by consumers, is expected to have increased 0.3 percent in February due to a modest rise in energy prices, according to economists polled by Thomson Reuters. The CPI increased 0.3 percent in January.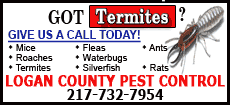 The Labor Department is scheduled to release the data at 8:30 a.m. EDT.
In corporate news, International Business Machines Corp. is in discussions to buy Sun Microsystems Inc. for at least $6.5 billion in cash, according to published reports.
Ahead of the opening, Dow Jones industrial average futures fell 32, or 0.43 percent, to 7,375. Standard & Poor's 500 index futures declined 4.40, or 0.57 percent, to 770.90, while Nasdaq 100 index futures fell 4.50, or 0.38 percent, to 1,185.75.
Markets rallied again Tuesday after a surprisingly strong report on home construction and building permit applications. The Dow jumped 2.5 percent, while the broader S&P 500 increased more than 3 percent. Since the rally began last week, the Dow is up 849 points, or 13 percent.