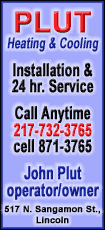 "Buick and Jaguar both lead the industry in nameplate performance," said Neal Oddes, director of product research and analysis at J.D. Power. "In terms of individual model performance, Lexus and Toyota still do very, very well."
The annual study measures problems experienced by the original owners of vehicles after three years. Suzuki owners reported the most problems among the 37 brands assessed by J.D. Power.
Despite losing its crown to Jaguar and Buick, Lexus still swept top awards in four segments, while Toyota's namesake brand took five awards. General Motors Corp.'s Buick LaCrosse was J.D. Power's top midsize car, while Ford Motor Co.'s Lincoln brand took two awards. Chrysler LLC, which took no segment awards last year, won top honors for its Dodge Caravan in the van segment.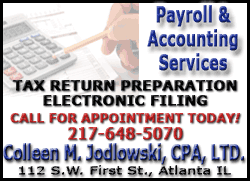 Jaguar's sudden jump to the top from its No. 10 spot in 2008 was notable for a study that is fairly consistent from year to year. Oddes said the brand has made significant improvements across many areas.
"We see improvements all over the board with Jaguar," Oddes said, citing fewer reported problems with vehicle exterior, sound system and the overall driving experience. "The improvement at a nameplate level is significant."
Still, Jaguar, which Indian car giant Tata Motors Ltd. bought from Ford in 2007, remains a relatively small-volume brand in the U.S. It sold just 14,000 vehicles here in 2008, while Buick sold 128,000.
Oddes said this year's study was redesigned to exclude routine fixes from a vehicle's list of problems. For example, the study no longer counts tire or windshield wiper replacements as a reportable problem. The intended result is a study that focuses on actual glitches with a vehicle, Oddes said, though it also makes it difficult to make year-over-year comparisons.
"We cleaned up the survey to really try to focus in on things that are truly broken," he said.