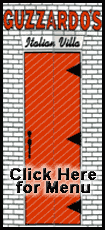 Benchmark crude for April delivery rose $1.98 to $50.12 a barrel by late afternoon in Singapore in electronic trading on the New York Mercantile Exchange. Prices fell $1.02 on Wednesday to settle at $48.14.
Wall Street advanced Wednesday for the sixth time in seven days, buoyed by news the U.S. Federal Reserve plans to buy $1.25 trillion of government bonds and mortgage-backed securities. The purchases are designed to help revive the housing market and drive down borrowing costs for everything from mortgages to credit cards.
Since the rally began last week, the Dow Jones industrial average has jumped 14.4 percent. Most Asian stock markets advanced Thursday, too.
Still, some analysts doubt oil demand from developed countries, which is still reeling from a financial crisis and severe recession, can justify sustained trading above $50 a barrel.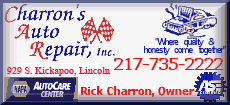 "There is still plenty of uncertainty about the U.S. economy," said Gerard Burg, minerals and energy economist with National Australia Bank in Melbourne. "Demand remains broadly weak. It's likely we'll see a pull back."
Oil is up despite signs that U.S. crude supplies are rising. The Energy Information Agency reported crude inventories rose 1.94 million barrels for the week ended March 13. The 353.3 million barrels of crude is the highest reported level in U.S. inventories since June 29, 2007.