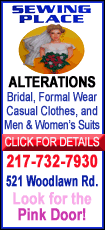 Fiat issued a statement of clarification on Friday after Chrysler's chief executive said the Italian automaker would be responsible for 35 percent of Chrysler's debt to the U.S. government should a proposed alliance go through.
Fiat shares slipped 5.5 percent to euro4.45 ($6.08) on the Milan stock exchange early Friday on the Chrysler statement.
In a statement, Fiat said it "intends to make absolutely clear that the proposed alliance will not entail the assumption of any current or future indebtedness to Chrysler."
Fiat is discussing trading its small-car technology for a 35 percent stake in Chrysler.