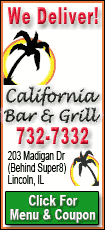 Australian opponents of the proposed investment by state-owned Aluminum Corp. of China, or Chinalco, say the Coca-Cola rejection might help them win public support.
"I'm not worried about Chinalco's case in Australia," Chen Jian, a deputy commerce minister, told reporters when asked whether the Coca-Cola rejection might fuel opposition to the Rio Tinto bid. Chen was speaking during a news conference about an upcoming Chinese investment fair.
Chinese regulators rejected Coca-Cola's $2.5 billion bid for Huiyuan Juice Group this week, saying it would hurt competition and raise prices. But industry analysts say Beijing's real concern was to keep a successful local brand from falling into foreign hands.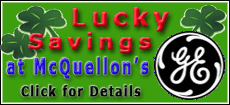 Australian critics of the Rio Tinto investment say a foreign government company should not allowed to buy control of part of their nation's mineral wealth.
Chen defended the Coca-Cola rejection as justified by Chinese anti-monopoly law and said Australia should review the Chinalco bid according to its own laws.
"As long as something is a monopoly, we will make a judgment," he said. "They also have anti-trust laws. They will make a judgment according to their law."
China encourages foreign direct investment but attempts to acquire established companies face regulatory hurdles.