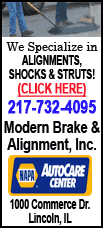 Bondholders have talked with GM and the Obama administration's auto task force about a possible exchange of debt for equity. But they also are seeking changes to the proposed structure, said a person familiar with the discussions, who spoke on condition of anonymity because the talks are private.
The person said some of the bondholders want the government and GM to be more flexible on both the two-thirds debt reduction and the amount of sacrifice that bondholders would have to make relative to that of the United Auto Workers union and other stakeholders.
The person said Thursday the talks had slowed in recent days.
Representatives of the bondholders committee met with the Obama auto task force on March 5 but discussions with GM have yet to lead to a breakthrough, the person said.
GM spokeswoman Renee Rashid-Merem said the automaker would not comment on the specifics of the proposals or the ongoing negotiations but said GM remained "engaged in active discussions" with the advisers to the bondholder committee.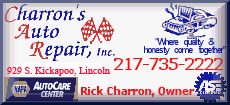 However, Steven Rattner, a top adviser to the Obama administration's auto task force, said in an interview Monday that the "bondholders have suggested that we help solve their problems, and I think that is a bit of a tough ask."
Also, in a letter to lawmakers on Monday, a top UAW official said bondholders were resisting the targets set in the loan agreements while union members had "already stepped up to the plate and made sacrifices to help the automakers restructure."
Alan Reuther, the UAW's legislative director, wrote that the bondholders were "arguing that the retirees should be forced to make even deeper sacrifices beyond those called for by the terms of the loan agreements."