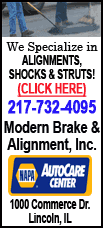 The Shanghai Food and Drug Administration found no contamination by formaldehyde, or 1,4-dioxane, in 33 products - including 14 bath or sanitary-related items - sold by the company's Shanghai branch, the watchdog said on its Web site.
"The State Food and Drug Administration will continue to closely monitor the situation and do testing in a timely manner," it said.
Johnson & Johnson baby shampoo and other products were among dozens from different manufacturers listed in a March 12 report by U.S.-based health and environmental activist group Campaign for Safe Cosmetics as containing formaldehyde, or 1,4-dioxane.
The allegations struck a nerve in China, where a slew of product safety and quality scandals has left consumers jittery over potential risks.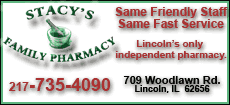 A Shanghai-based supermarket chain, Nong Gong Shang, pulled Johnson Baby Shampoo from its shelves last week in reaction to the report.
A supermarket in the central city of Chongqing also pulled three kinds of baby products from their shelves over safety fears, the Chongqing Times said Wednesday.
China's General Administration of Quality Supervision, Inspection and Quarantine also tested 31 batches of bath products made by Johnson & Johnson's China operations, the official Xinhua News Agency said Friday, and found they met the standard for formaldehyde. One batch contained a small amount of 1,4-dioxane.