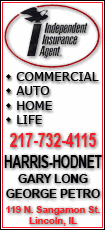 Pandit, in a memo to employees Friday, said Citigroup has already removed the executives responsible for Citi's troubles, and that any effort to spread blame "to each and every employee" in the financial industry is unwarranted.
Pandit's remarks came as lawmakers tried to impose punitive taxes on bonuses at financial institutions following outrage over millions paid to employees at the failed insurance company American International Group Inc., which has received $182 billion in federal aid.
Efforts to stabilize the financial system "would be significantly set back if we lose our talented people because Congress imposes a special tax," Pandit said, adding that many people will likely "find it difficult, if not impossible, to pay back the bonuses."
Pandit said the company is working with lawmakers to come to an agreement on a "constructive industry compensation system" and to ensure his employees are paid fairly.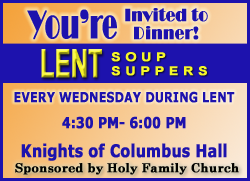 Citigroup itself has received three lifelines from the government as it struggles under the weight of bad mortgage-related investments. Last month, the Treasury Department pledged to take up to a 36 percent stake in the beleaguered bank.
Citigroup paid Pandit compensation valued at $38.2 million last year, according to a regulatory filing. The bulk of the compensation, however, was in stock and option awards granted in January 2008, when Citigroup's shares were worth about $25. They are now worth around $2.62.
Pandit received no cash bonus, nor did Chief Financial Officer Gary Crittenden.