Master's in bioenergy now available at U of I

Send a link to a friend
[March 21, 2009] URBANA -- Interest in bioenergy and renewable energy sources continues to increase, and now students can earn a master's degree in bioenergy from the College of Agricultural, Consumer and Environmental Sciences at the University of Illinois at Urbana-Champaign.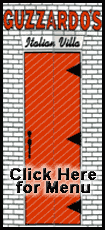 The new professional science master's degree is a non-thesis program that allows students to receive training in bioenergy subjects, while gaining relevant professional experience in business classes and an internship.

"Bioenergy is an exciting career area, which is part of the new and emerging bioeconomy. I'm looking forward to working with students to explore this rapidly changing field of study," said Dr. Hans Blaschek, director of the U of I's Center for Advanced BioEnergy Research and student adviser for the new degree program.

The bioenergy degree allows students to choose from four specialty areas: 1. plants, soils and feedstocks; 2. bioenergy production, processing and use; 3. environment, economics, and policy and law; 4. bioenergy tools and methods.
Two new classes in bioenergy have been created for University of Illinois students and will be mandatory for the master's degree students. Topics in those classes include agronomics and improvements needed for crops and biomass feedstocks; land use; biochemical and chemical processes; use of biofuels; other uses for biomass; applications of computational tools, such as modeling, simulation and GIS; environmental impacts and sustainability; energy fundamentals; economics; and legal, political and societal issues.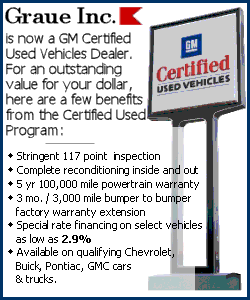 Prospective students should have a baccalaureate degree in a recognized field of biological, physical, agricultural, socioeconomic or engineering science. For more about admissions requirements, visit http://www.bioenergy.uiuc.edu/
education/major.html.
The bioenergy degree is one of three professional science master's degree programs offered at the U of I. The new PSM degree is a 16-month program consisting of three semesters of coursework and a summer internship. The other PSM offerings are in agricultural production and in food science and human nutrition.
For more information about the Center for Advanced BioEnergy Research, visit http://bioenergy.illinois.edu/.
[Text from file received from the University of Illinois College of Agricultural, Consumer and Environmental Sciences]