The plug-in hybrid truck, which is estimated to deliver fuel economy improvements of up to 70 percent compared with a conventionally powered truck, with corresponding reductions in harmful emissions, was developed for Southern California Edison. Eaton is in the early test phase of the plug-in system and is considering it as a potential future offering.
"Eaton is pleased to add plug-in hybrid power systems to our portfolio, in concert with EPRI and Southern California Edison, at this important event attended by President Obama," said James E. Sweetnam, president of Eaton's Truck Group. "We salute Southern California Edison, a long-standing customer of ours, for its commitment to innovation and energy efficiency."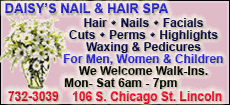 The plug-in hybrid truck is the first of five "boom and bucket" trucks based on a Ford F-550 chassis that will be provided by Eaton, EPRI and Ford to public and private utility fleets in the United States for use and evaluation. In addition to fuel and emissions savings while the truck is on the road, additional energy savings are available by using the electric side of the system to power the ancillary systems and tools when the truck is stopped at a work site.
The entire system can be recharged by plugging it into a standard 120- or 240-volt electrical outlet. Once charged, the battery energy can be used to supplement engine power and also provide power to operate auxiliaries, such as the utility truck boom.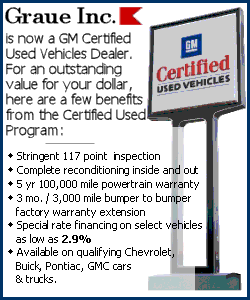 Eaton is a global leader in hybrid systems for trucks and buses, accumulating more than 12 million road miles in service around the world. Eaton is the only company to offer both hybrid electric and two hydraulic hybrid system technologies. Eaton's hybrid systems are available on truck models from International, Peterbilt, Kenworth and Freightliner.
Companies such as FedEx, UPS, Coca-Cola, Pepsi and Wal-Mart are using delivery vehicles with the Eaton system. Work trucks with Eaton hybrid power are also in service at dozens of utility and telecom companies across North America. Benefits of the existing Eaton hybrid systems include fuel economy improvement ranging from 30 percent to 60 percent, with similar percentages in emission reductions, extended brake life, and idle time reductions of up to 87 percent during work site operations.
[Text from Business Wire file]