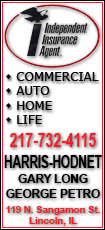 Investors worldwide appeared heartened by the Obama administration's move to clean up as much as $1 trillion in toxic securities and loans weighing down bank balance sheets -- a key part of the government's arsenal aimed at restoring consumer and company lending so crucial to economic activity.
A dose of better-than-expected news about the other big U.S. economic problem -- the housing slump -- added to the upbeat mood. Data showing a surprise increase in home sales fostered hopes the hard-hit housing industry might finally be stabilizing.
Asian markets have risen sharply recently, with Japan and Hong Kong's indexes each surging a stunning 20 percent over the last two weeks.
But analysts cautioned investor sentiment, while recovering in the short term, was still fragile. Doubts about the U.S. plans -- about how to price the assets and account for losses, among other issues -- could smother in the coming days what many believe is still an abridged rally in a longer bearish trend.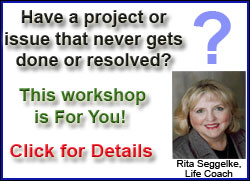 "At the end of the day there has been no game changer even if the plan is implemented perfectly. And that's an enormous 'if,'" said Kirby Daley, senior strategist at Newedge Group in Hong Kong.
In Japan, the Nikkei 225 stock average gained 272.77, or 3.3 percent, to 8,488.30, and Hong Kong's Hang Seng index was up 462.92 points, or 3.4 percent, at 13,910.34.
South Korea's Kospi gained 1.9 percent to 1,221.70 as the government announced Tuesday it would plow an extra $20.9 billion into creating new jobs and bolstering the economy as the country's slump worsens. That represents more than twice the extra spending implemented during the 1997-98 Asian economic meltdown.
Elsewhere, Shanghai's index rose 0.6 percent, Australia's stock measure added 0.8 percent and Taiwan's benchmark was up 2.3 percent. India's Sensex traded 1.3 percent higher at 9,542.33.
Early in Europe, Britain's FTSE 100 was down 1.2 percent while Germany's DAX and France's CAC-40 added 0.2 percent.