The American Recovery and Reinvestment Act, or ARRA, plans to provide much-needed relief to the thousands who have lost their jobs and millions of the low-income and vulnerable whose conditions continue to get worse in these tough economic times.
Many of the funding streams under the ARRA have been envisioned by the president and Congress to play a major role in facilitating the economic recovery strategy proposed by the administration.
The Community Service Block Grant program was appropriated an additional $1 billion of economic stimulus funding. Due to the flexibility of the grant funding, Community Action agencies are poised to provide relief and stimulated growth of local economies.
Community Action Partnership of Central Illinois anticipates $402,522 to be allocated to the area it serves: DeWitt, Logan, Mason, Menard, Piatt and Fulton counties. This allocation is based on a statewide proportion of poverty. These funds must be spent by September 30, 2010.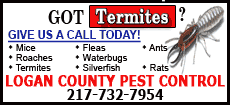 On April 3, Community Action Partnership of Central Illinois will have a planning session at 2 p.m. to discuss the agency's potential uses of the stimulus dollars and to provide a forum to identify potential collaborations. The meeting is open to anyone interested in collaborating with the agency in their efforts to best use the funds for the community. The use of Community Service Block Grant dollars can be focused on nutrition, job training, education, self-sufficiency, emergency services and economic development.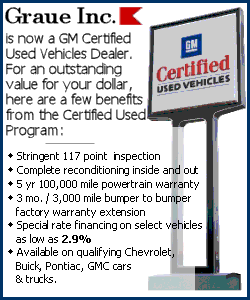 "Community Action takes pride in identifying areas of need in our communities and bringing necessary resources to our friends and neighbors. We look forward to hearing public input so that we can ensure these moneys are used as effectively as possible," said Angela Stoltzenburg, Community Action executive director.
If you can't attend the meeting but would like to discuss a potential collaboration with your agency, please contact Kathy Shepherd at 217-732-2159, ext. 246.
An additional $40,000 is anticipated to be allocated specifically for small-business loans. CAP already operates a small-business revolving loan fund. The $40,000 allocated in the stimulus is in addition to the funds they have available to loan to any small business that can show job creation. Individuals interested in the loan program should contact Kathy Inman at 217-732-2159, ext. 248.
For more information about Community Action, visit www.capcil.org.
[Text from file received from Community Action Partnership of Central Illinois]