Public Health Week April 6-12

Send a link to a friend
[March 28, 2009] The Logan County Department of Public Health announces that it will be partnering with local, state and national public health organizations to observe National Public Health Week. April 6-12 will be the week of the observance, with the national theme "Building the Foundation for a Healthy America." This year Americans will be encouraged to recommit ourselves to support our nationís public health system. By doing this we can build on the successes of the past and establish the solid foundation needed for a healthier nation.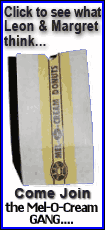 "The Logan County Department of Public Health observes Public Health Week by encouraging health department employees to donate essential items such as blood, food, prescription eyeglasses, cellular phones and clothing for the local community, and we encourage Logan County residents to do the same," said Shana Bean, emergency response coordinator at the health department.
April 6 -- Blood drive at the Masonic Temple, 2022 N. Kickapoo, noon-6 p.m.

April 8 -- Show your support for victims of sexual assault by wearing teal. Cell phones (new, used and broken) are also accepted at the Logan County Department of Public Health for Sojourn Outreach for victims of sexual assault.

Donate prescription eyeglasses to the Lions Club. Glasses may be brought to the Logan County Department of Public Health.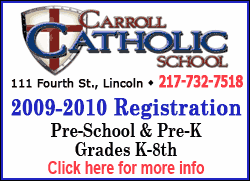 Donate gently used clothing items to a charity of your choice, such as Pink Shutter or Mission Mart.

Donate nonperishable items to a local food pantry of your choice.

Eat a balanced diet every day and exercise on a regular basis.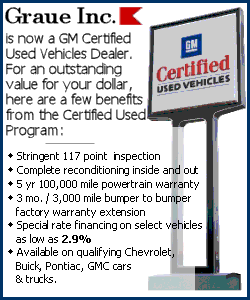 The Logan County Department of Public Health offers many services to the community. Services provided include WIC, public health nursing, communicable disease prevention and control, Illinois Breast and Cervical Cancer Program, home health services, Department of Children and Family Services foster care, medical services placement, health education, environmental health, asthma partnership, emergency preparedness and response, along with a strong commitment to the Healthy Communities Partnership and the Rural Health Mobile Unit.
Public health appears in our day-to-day lives whether we realize it or not -- from the moment you turn on your faucet to brush your teeth with clean running water to times when needed immunizations are administered in public emergencies or disasters.
Take time to familiarize yourself with all the services that are offered by the Logan County Department of Public Health. For further information on Public Health Week or services provided, contact the Logan County Department of Public at 217-735-2317 or info@lcdph.org and visit www.lcdph.org.
[Text from file received from the Logan County Department of Public Health]