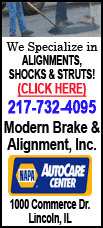 The developments raise the possibility of bankruptcy for the two U.S. automakers. President Barack Obama is scheduled to make an official announcement at the White House at 11 a.m. Eastern time.
After the Dow Jones industrials pulled back by 1.9 percent on Friday, stocks were poised for another retreat.
Dow industrials futures fell 176, or 2.3 percent, to 7,586. Standard & Poor's 500 index futures fell 19.50, or 2.4 percent, to 796.60, while Nasdaq 100 index futures fell 25, or 2 percent, to 1,231.00.
Before Friday, the Dow had surged 21 percent over just 13 days -- the quickest rally of that magnitude since 1938.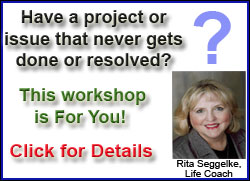 No major economic reports are scheduled for Monday, but data on employment, manufacturing, and the service sector are due later this week.
Bond prices were mostly higher. The yield on the benchmark 10-year Treasury note, which moves opposite its price, fell to 2.70 percent from 2.76 percent late Friday. The yield on the three-month T-bill, considered one of the safest investments, rose to 0.14 percent from 0.12 percent.
Crude oil fell $1.69 to $50.69 a barrel in electronic trading on the New York Mercantile Exchange.