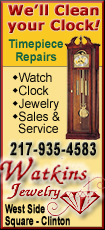 "What this state needs a little bit more of is people who aren't cowering in their shadow because they're afraid of how somebody is going to react to the truth," Patrick M. Collins told the City Club of Chicago on Wednesday.

Collins launched the commission at the direction of Gov. Pat Quinn. On Tuesday it delivered a sweeping blueprint for overhauling ethics laws, including a limit on campaign contributions and an end to so-called gerrymandered congressional districts, whose awkward shape is designed to help specific lawmakers get re-elected.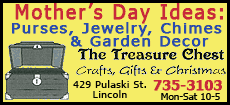 But Collins, the former U.S. attorney who sent former Gov. George Ryan to prison, said an electorate eager for reform is needed before it can be fully achieved.
"When ethics reform is to be debated in Springfield, how many TV trucks are going to be there?" he said.
He said he knows some political observers are calling him naive for hoping to influence a state legislature that has resisted change in the state's unlimited campaign finance laws.
The commission's recommendations urge not only limits on the size of campaign contributions, but a pilot project that would provide for public financing of campaigns in some cases. He said that would eliminate a conflict of interest.
"The notion that I can give $100,000 to a judge and appear before her the next day on a matter is crazy," he said.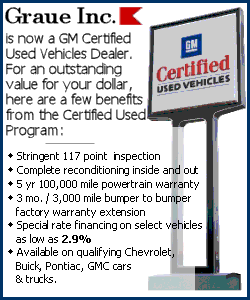 Collins' remarks were peppered with acknowledgments that it won't be easy getting reform measures through a legislature notorious for its resistance to change.
But he said the commission heard from people around the state who want something new.
"I wish some of the folks who are poo-pooing this report and saying it's pie in the sky -- they ought to go to some of the places we went," Collins said.
[Associated Press; By MIKE ROBINSON]
Mike Robinson is a legal affairs writer for AP.
Copyright 2009 The Associated Press. All rights reserved. This material may not be published, broadcast, rewritten or redistributed.